During the month of August, the Subaru Loves Learning initiative showcases our promise and commitment to education.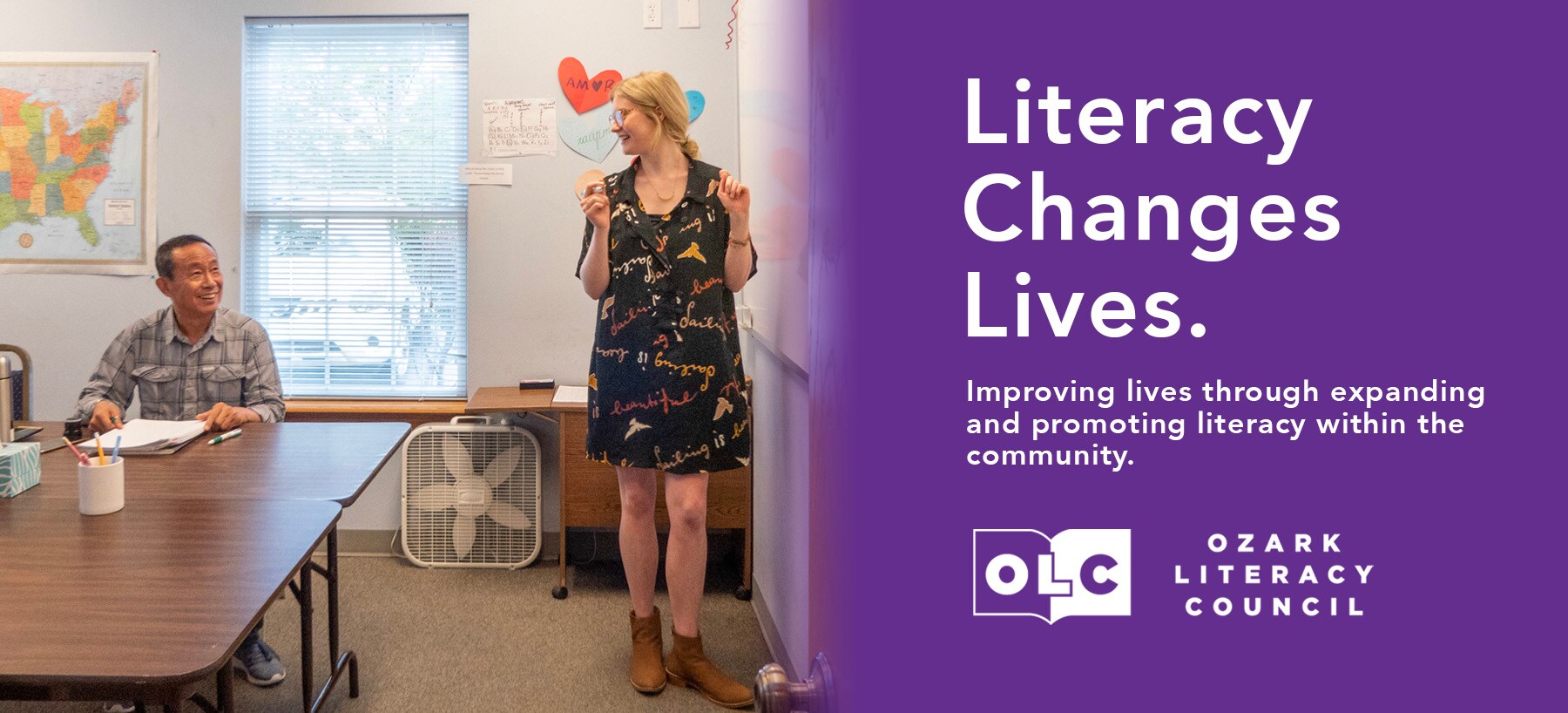 THE OZARK LITERACY COUNCIL
The Ozark Literacy Council (OLC) has been a long time partner of Adventure Subaru and we are proud to support this incredible organization. Their mission is to improve lives through expanding and promoting literacy within the community. And their vision is to ensure that all people in Washington County possess literacy and language skills that enhance their lives and empower them to become fully participating members of the community.

OLC provides four levels of one-on-one tutoring and classes in Adult Basic Literacy and English as a Second Language (Basic, Beginning, Intermediate, Advanced) that include curriculum in language, civic, financial, health, and workforce literacy. 
 

ANNUAL BOOK DRIVE

In recognition of the Subaru Loves Learning initiative, 

Adventure Subaru 

hosts a used book sale during the entire month of August. 

All proceeds support the Ozark Literacy Council. 

There are usually hundreds of books to choose from 

 

GIVING BACK TO LOCAL SCHOOLS

science books to our local schools every August.