The 2023 Subaru Love Promise Customer and Community Commitment Award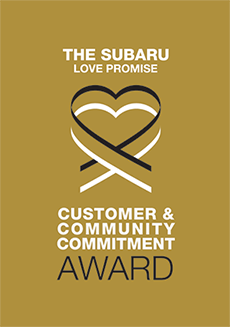 We've been nationally recognized for our dedication to our customers, our community, and the Subaru Love Promise.
We're honored to receive the 2023 Subaru Love Promise Customer and Community Commitment Award. This award nationally recognizes elite Subaru retailers who provide an exceptional customer experience at every interaction with Subaru. These retailers have also demonstrated an outstanding commitment to supporting passions and causes in their local communities in important areas such as the environment, community, health, education, and pets.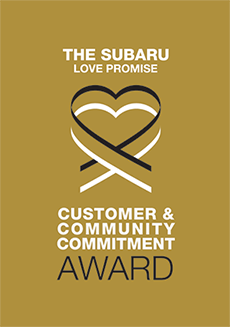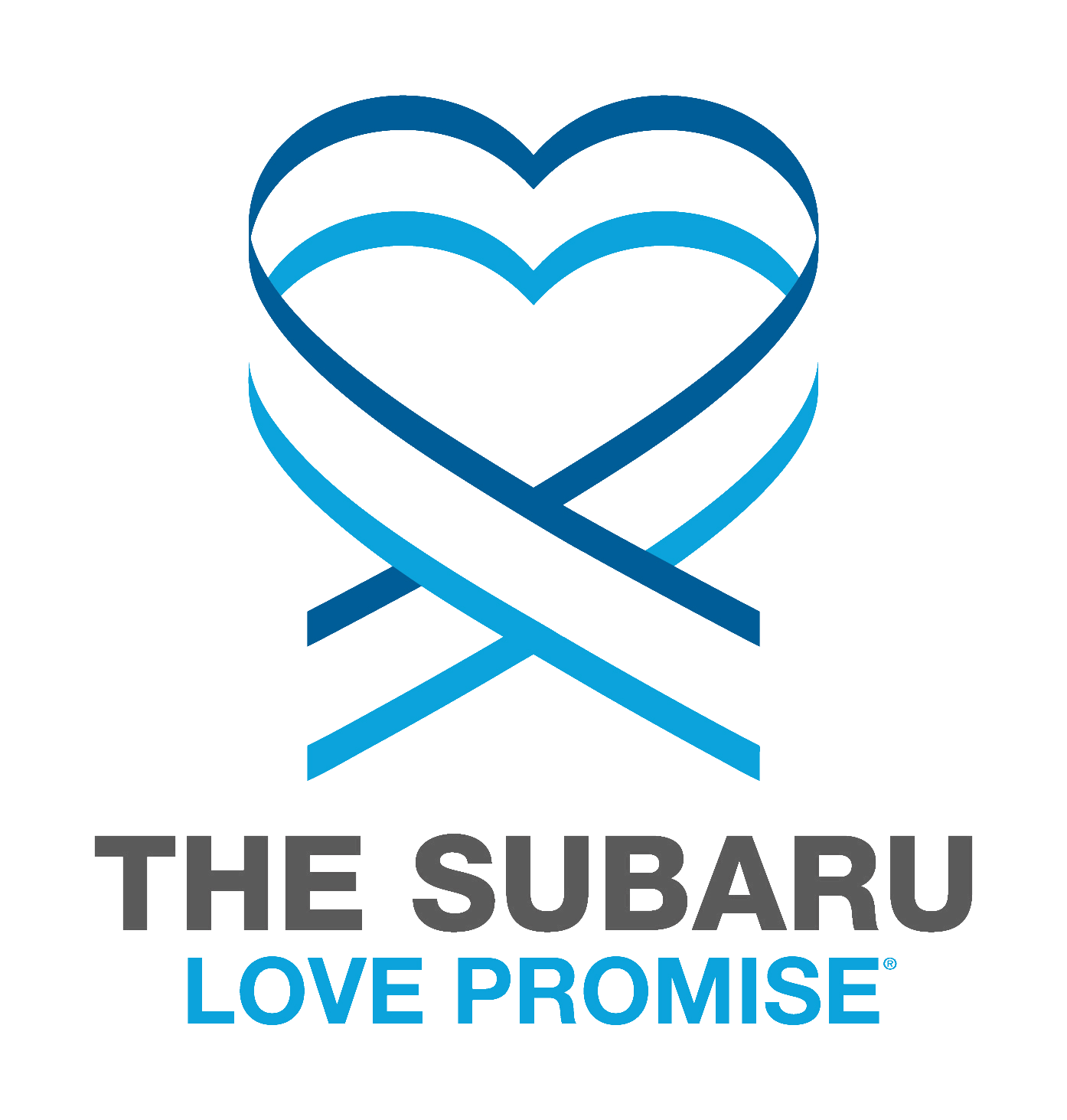 What is the Subaru Love Promise?
Subaru and our retailers believe in making the world a better place and the Subaru Love Promise is our vision of respecting all people. This is our commitment to show love and respect to our customers and to work to make a positive impact in the world.
How is Adventure Subaru dedicated locally to the Love Promise?
At Adventure Subaru, our Love Promise to the Northwest Arkansas area can be in seen in our partnerships with local nonprofits and charities. We're grateful for the opportunity, not only to be a part of the Northwest Arkansas community, but to serve it as well.
Humane Society of the Ozarks, Big Paws of the Ozarks, Animal League of Washington Co
Botanical Gardens of the Ozarks , Fayetteville Parks and Recreation , Pack Rat Outdoor Center, Apple Seeds, Inc. , Ozark Natural Science Center , NWA Land Trust
Ozark Literacy Council, Fayetteville Public Schools, Pilot Arts , Single Parent Scholarship Fund , Champions for Kids , Spark Foundation
Ozark Off-Road Cyclists, Fayetteville First Thursday, Arkansas Advocates for Children and Families , Meals on Wheels , Roots Meals for Musicians , Restore Humanity , Make a Wish , Hogeye Marathon , Running of the Hogs , Fayetteville Senior Center
Highlands Oncology, Hope Cancer Resources, Essentials Outreach
Love Promise Stories from Adventure Subaru
Subaru and Adventure Subaru believe in making a positive impact on the communities in which we live and work. We uphold that belief through our Love Promise Community Commitment. Every month, we select inspiring stories from customers and partners from around our area who strive to support our collective commitment and feature them here
Changing Lives by Encouraging Personal Success - Tyler C
Thank you for your donation of $65,159.29 from the Subaru Share the Love® Event to Single Parent Scholarship Fund of Northwest Arkansas (SPSFNWA), received on April 24, 2023. Your commitment to our organization has been a true gift. You have demonstrated your support and, as a result, our recipients can pursue their dreams to make a better life for themselves and their family. Current recipient Serenity B, says it best: "Because of you, I am able to be one step closer to reaching my goal of becoming a dental hygienist! My children and I are forever grateful that you have allowed me this opportunity. You have given me the help to better myself and my family while pursuing my dream!" Thank you for being such an essential part of SPSFNWA. You make a real difference in the communities we all share. Only with your help and dedication can our mission live out in each one of our scholarship recipients.
---
We're All Arkansans - Danielle D
On the afternoon of March 31, disaster struck the capital city of Arkansas. At approximately 2:30 pm an EF3 tornado, the strongest to hit central Arkansas since 1999, tore through 13 miles of the city. In the aftermath of the destruction many people lost their lifelong homes, numerous pets became lost and displaced, countless people suffered injuries, and five people lost their lives. The cities of Little Rock and North Little Rock were forever changed that afternoon with 2100 residents directly affected and over 2600 structures damaged. The next morning the strength of the city became apparent. As the team at Subaru of Little Rock sprang into action, opening their doors as a collection site for donations, going into communities to help with debris cleanup and deliver tarps, boxes, and other items needed to prep for more incoming storms, they realized they were joined by many others in the community. Arkansas isn't that big of a state and when something happens to our beloved state, all of us feel it. In an effort to help, Adventure Subaru, one of only two Subaru stores in Arkansas, reached out to Subaru of Little Rock to see how the residents of Northwest Arkansas could help. After some discussion between Adventure Subaru's Marketing Director, Danielle Dotson, and Subaru of Little Rock's General Manager, Mike Wilson, the stores decided to hold a joint donation drive between April 10 and April 17. During this time, they would work together through social media and their customer base to ask the Arkansas community to help those in need — and the community responded. On the morning of April 18, Adventure Subaru's Love Promise® Champions Dee Gardner and Hayley Willis along with Danielle Dotson loaded a Subaru Ascent and a Subaru Forester with the items they had collected over the past seven days. As they embarked on their 200-mile journey to meet the team at Subaru of Little Rock it was apparent that the community in Northwest Arkansas wanted to help. Each vehicle was filled to the roof with the back seats folded flat! After the three-hour trip, they arrived at Subaru of Little Rock where they were greeted by Mike Wilson and his team of Love Promise Champions, Melanie Cavender and Patrick Tibbitts, solidifying their commitment to each other and their community. The teams then packed up an estimated $10,000 worth of clothing, canned food, bottled water, pet food, hygiene products, baby diapers, and household items filling up four Subaru Ascents and one Subaru Forester. That afternoon the teams made their way to the Little Rock City Center (a drop-off/donation center) where it took nearly 10 flatbed trolleys to unload all the items from the Subarus! They were met with great gratitude and appreciation from all the volunteers at the Little Rock City Center!
---
Champions for Kids - Adelaide S
Thank you for your very generous sponsorship to Champions for Kids provided this year! Your very generous contribution plays a significant role in helping Champions for Kids continue to strengthen and expand our "I Finished Strong Reading Champion" programs in NWA. Your sponsorship helps us expand our Spring and Summer programs to more high poverty K-8 Schools in Fayetteville and Springdale schools in 2023! Your partnership has been instrumental in helping 486 students finish strong in reading in 2022. Your partnership ensures that we will be well on our way to helping over 1000 youth in 2023 finish strong academically, with laser focus on reading. As you are well aware, student reading scores plunged during COVID-19. Student reading scores in Arkansas are some of the lowest in the nation. Adventure Subaru is helping students in NWA change the trajectory of their life by inspiring and rewarding youth to finish strong in reading. It is exhilarating to partner with teachers each semester who are beyond grateful for these programs. Your amazing partnership and contribution make possible the program's continued reach and impact. We are deeply thankful for Adventure Subaru's friendship, long term support and your very kind and generous partnership. With our deepest appreciation to you for your years of support for Champions for Kids! Thank you for being Champions for Kids! Adelaide Schaeffer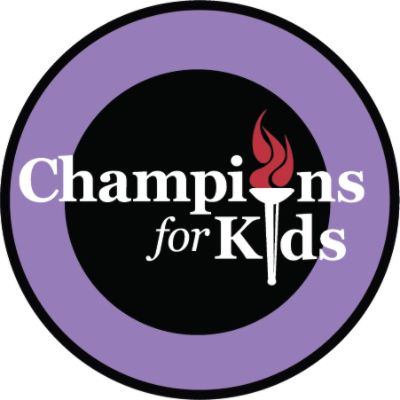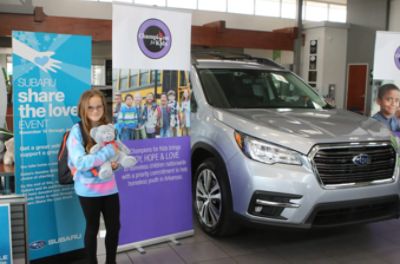 ---
Your Gift Helps Us Cast a Lifeline to Veterans in Need - John L
On behalf of our Veterans and military service members who are supported in their healing journey through Project Healing Waters (PHW) activities, we thank you for your generous contribution received for the NWA program. Your gift is an inspiration to us all and helps us cast a lifeline to Veterans in need. PHW used the restorative activities of fly fishing to help our participants adapt, heal, and discover Post-Traumatic Growth. Our programs offer a very special kind of rehabilitative therapy: a therapy based not only on the fly rod and vise, but also the incredible healing power of camaraderie among fellow Veterans and the mentoring and friendship provided by strong, caring volunteers. The PHW program is free for participants, so financial and in-kind donations are critical in providing us with the resources needed to sustain and grow our programs. Your gift will help us purchase the equipment and supplies necessary to support ongoing, year-round fly fishing instruction, classes and trips. You are helping us change lives and you can trust PHW to be responsible stewards of your generous donation. John "Saint" Langford, CEO Project Healing Waters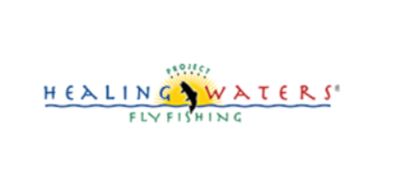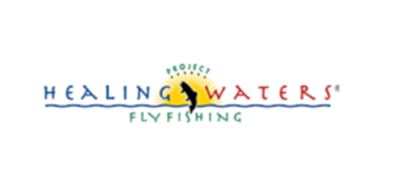 ---
You Help Us Heal Lives - Lowell G
Please express my thanks to all our friends at Adventure Subaru for your gracious sponsorship for the Magdalene Serenity House Rebuilding H.E.R celebration. Your gift helps us heal lives. I'm a happy Outback owner and love the dealership. Thanks for your support. Gratefully, Lowell Grisham, Founding Board President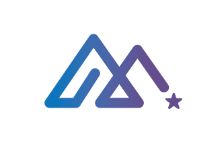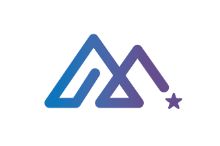 ---
BullsEye Club at Owl Creek - Mary C
There aren't enough words to describe my appreciation for your generous donation to my English Learner students at Owl Creek Middle School! They have worked very hard all year in hopes that their language has grown enough to make the BullsEye club. This club signifies that the students are "on track" to English proficiency and your support allows me to celebrate their success! Thank you so much for your kindness and support.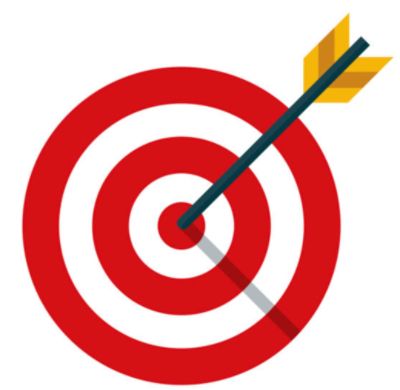 ---
Hydration for Life - Rhonda W
Thank you so much for your continued sponsorship of our programs to promote proper hydration and prevent heat illness. With your help in 2022, we donated over 5,000 water bottles, 16 cool tubs and provided education at 62 schools, 8 after school/summer programs, and 12 various community events. In addition, we've begun to expand our education outreach to school band programs, as well as other local athletic groups and leagues. Your investment helps us plan for another year of education and growth as we continue to create solid education programs for people of all ages, such as: hydration education for aging adults, posters for elementary schools, and providing squeeze bottles to every second grader in Northwest Arkansas. YOU are making a difference in the health and safety of another generation. Thank you.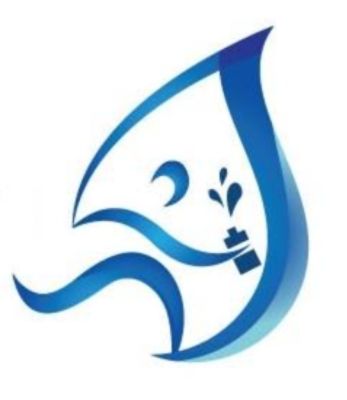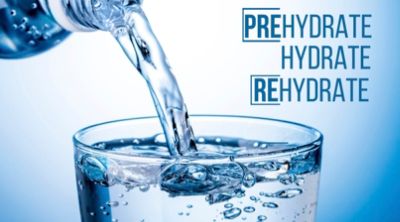 ---
Thank you from the Library! - Christina K
Thank you for your support for Fayetteville Public Library's 2023 Summer Reading Club Kick Off on June 3, 2023! Your investment provides crucial funding for the library's growing collections and services and programming. The vision of FPL is to be powerfully relevant and completely accessible to its 93,000 patrons. Because of donors like you, we can continue working to foster learning, inspire imagination and improve futures for everyone in our community.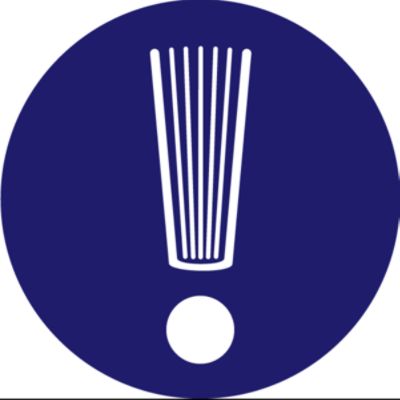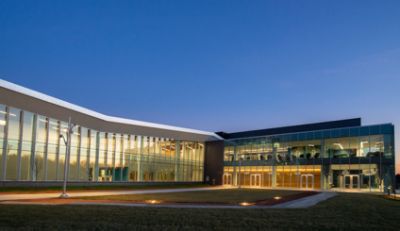 ---
"All I want for Christmas is KALE AND THIS DIP!" - Mary T
Thank you for your contribution to Apple Seeds. We are honored to have built a partnership with Adventure Subaru. You truly make a difference for us, and we are extremely grateful. Because of your unwavering commitment to our mission over the past few years, our program has successfully navigated a worldwide pandemic and continued to service students in the most crucial times. Through your support, our program has grown and put us on a path to serve even more students facing food insecurity with nutrition programming in 2023. Your support makes all the difference for those we serve like "Maggie." Maggie is a second grader from Walker Elementary. After preparing a snack with kale at Apple Seeds, she exclaimed, "All I want for Christmas is KALE AND THIS DIP!" As you can see, students are getting excited about fresh veggies at Apple Seeds and through our work, we are building a foundation for health for the youth of NWA. Speaking of kale, over 64% of students say that they will eat a snack with kale in it after visiting the farm. There is a common misconception today that children just do not like vegetables; however at Apple Seeds, we see the contrary everyday. Students do like vegetables– and they like them even more when they have a hand in growing, harvesting, and preparing them. When students are given the chance to have a hands-on experience with vegetables, their outlook on healthy foods changes. Suddenly, they are curious and excited about the radish they see at the grocery store. Or they can't wait to prepare a nutritious meal for their family with the produce they have received from Apple Seeds. Impact like this can create generational changes in the health of individuals and families, and that is why your support is so important. THANK YOU for being part of all this. We look forward to a continued partnership with Adventure Subaru.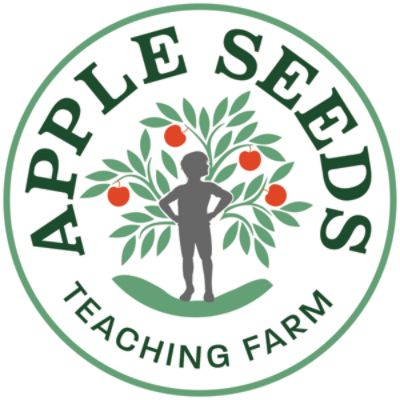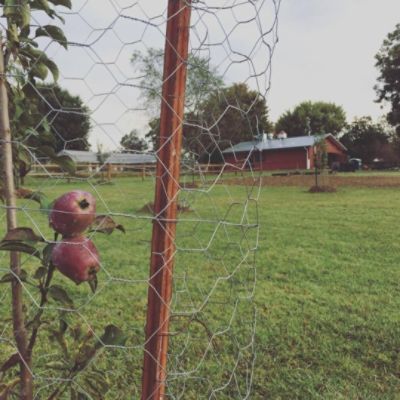 ---