Legacy Remains Only Midsize Sedan with Standard All-Wheel Drive
New, more dynamic, styling with updated front and rear fascias
Both vehicles gain a more refined interior
Improved driving dynamics and a quieter cabin for both model lines
Subaru of America, Inc. today announced pricing on the 2018 Outback and Legacy lines. The company reported its 66th consecutive month of year-over-year sales increases on June 1st. These 2018 models will arrive into retailers this Summer.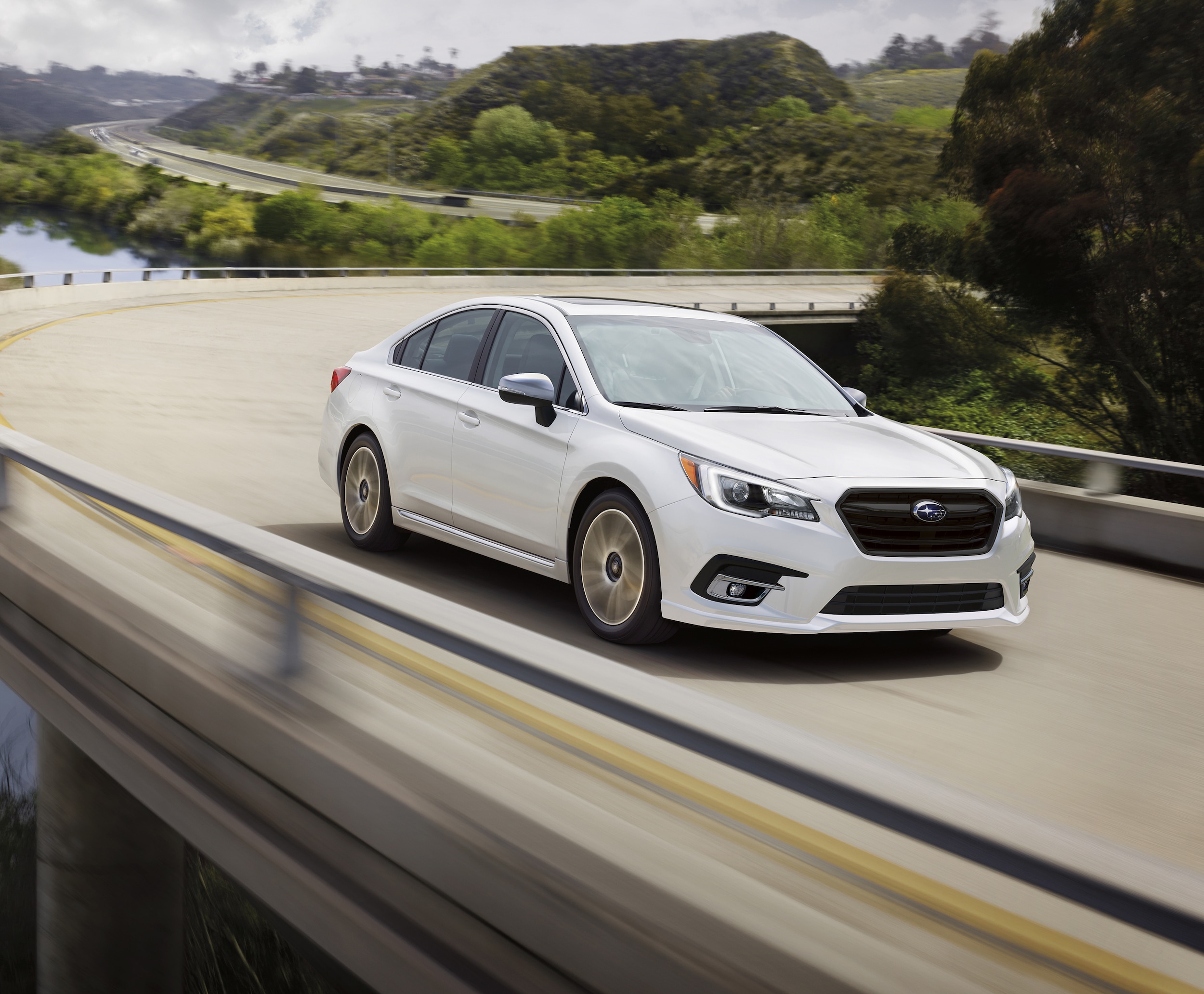 In one of the industry's most competitive segments, the midsize Legacy sedan remains the only model to come standard with All-Wheel Drive. The…
read more