Here at Adventure Subaru, we hold ourselves to the highest of standards--both in the services and products we offer and in the world-class experience we provide our customers. We're looking for motivated and hard-working individuals to join our growing team.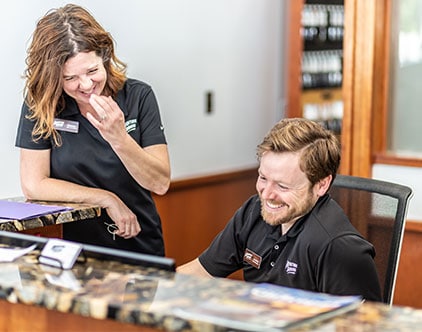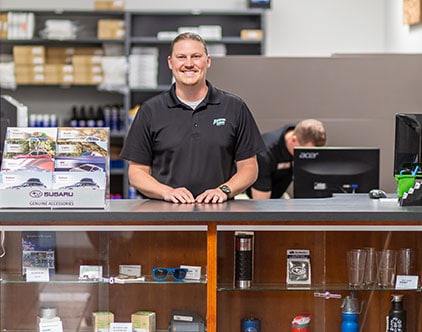 Contact us today or check out the following job opportunities:
Express Technician
Responsibilities include performing routine service on vehicles. Experience preferred. Must be able to work weekends.
Contact: jake@adventuresubaru.com