We love being a part of the Subaru Nation. It allows us to care for our local communities in ways we didn't think were possible! We are committed to serving our local communities to the best of our abilities through community outreach and fundraisers. For the month of October, Adventure Subaru, will be working with Big Paws of the Ozarks so we can continue to rescue, rehabilitate and re-home deserving dogs in the area.
On October 24th, we will be hosting Barks, Brews & Brass - a fun night of entertainment, including dinner, drinks, live music by Crescent City Combo, and a silent auction! Proceeds from this event will help offset the costs for the care and rescue of our dogs. There will even be an adoption alley with amazing adoptable dogs. Sounds pretty perfect if you ask us.
Event details for Barks, Brews, & Brass can be found here!
Big Paws of the Ozarks is a volunteer run, foster based, shelter free large breed dog rescue. They are dedicated to the rescue, rehabilitation and re-homing of dogs who have been mistreated. They are constantly receiving calls to rescue our furry friends and its increasing daily.
So come on out and enjoy a fun night for the entire family and even go home with a furry best friend!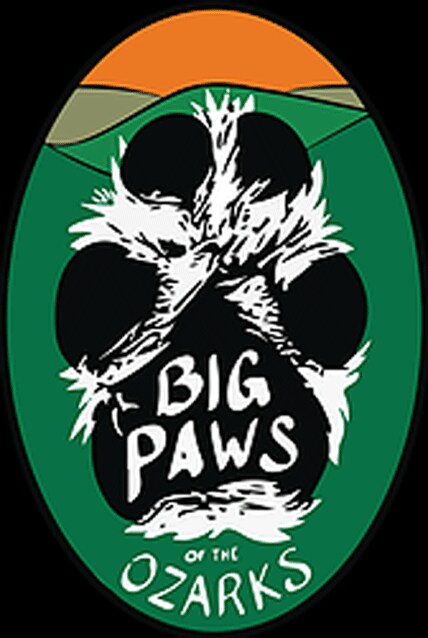 We're collecting new pet supplies such as:
Food (canned and/or dry)
Collars
Towels
Blankets
Grooming Supplies
Food Bowls
Dog/Cat Toys
Treats
Cleaning Supplies
All items will go to Big Paws of the Ozarks and local shelters.
Bring items to Adventure Subaru!
Learn more about the Big Paws of the Ozarks here: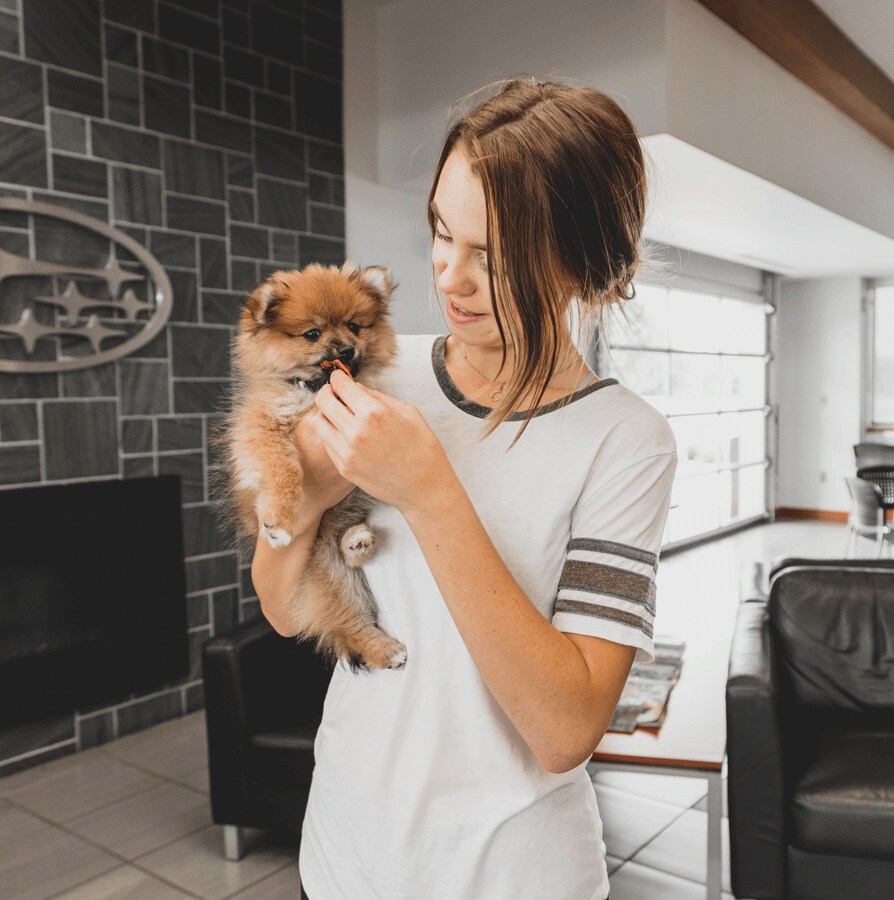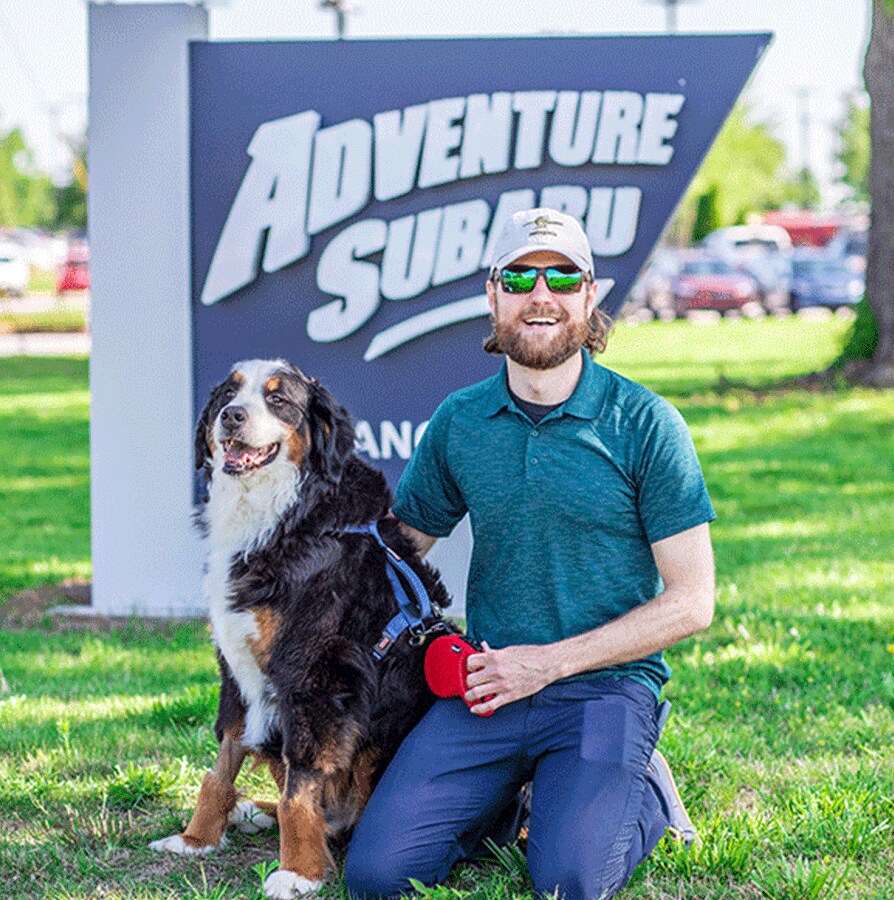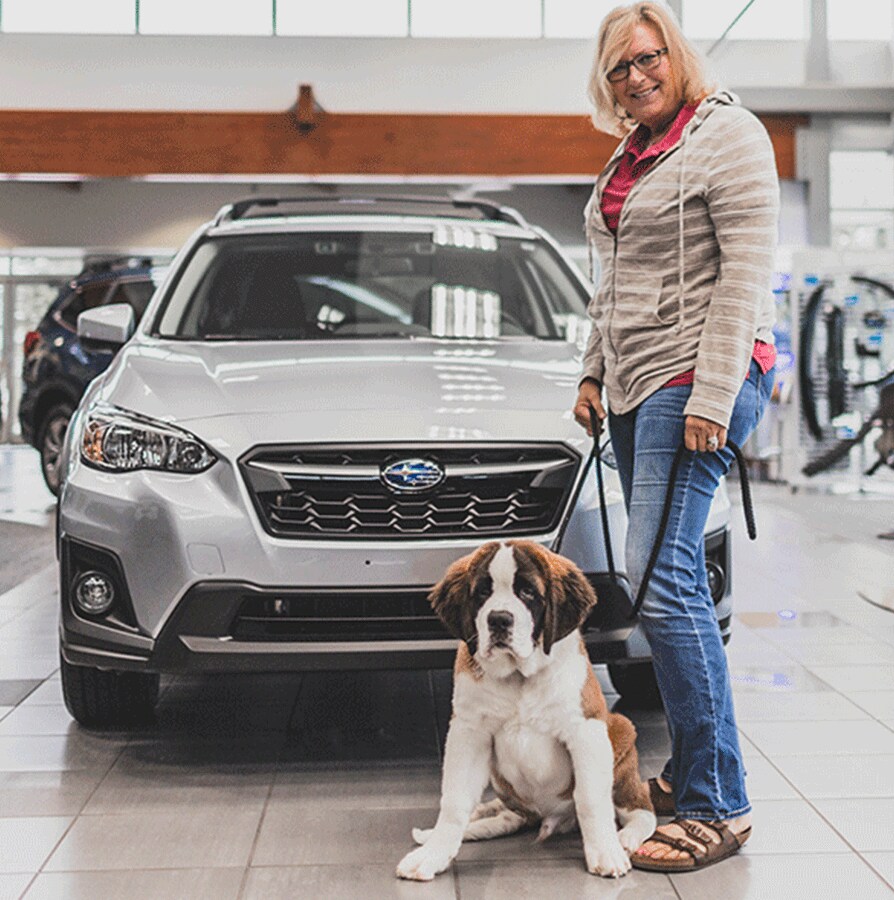 Hours
Monday

8:00 am - 7:00 pm

Tuesday

8:00 am - 7:00 pm

Wednesday

8:00 am - 7:00 pm

Thursday

8:00 am - 7:00 pm

Friday

8:00 am - 7:00 pm

Saturday

8:00 am - 7:00 pm

Sunday

Closed